Thanks very much for your interest but I am no longer offering Psychic Reading Parties. However, I am able to accomodate up to 2-3 ladies at a time for psychic readings in my Hamilton Mountain home.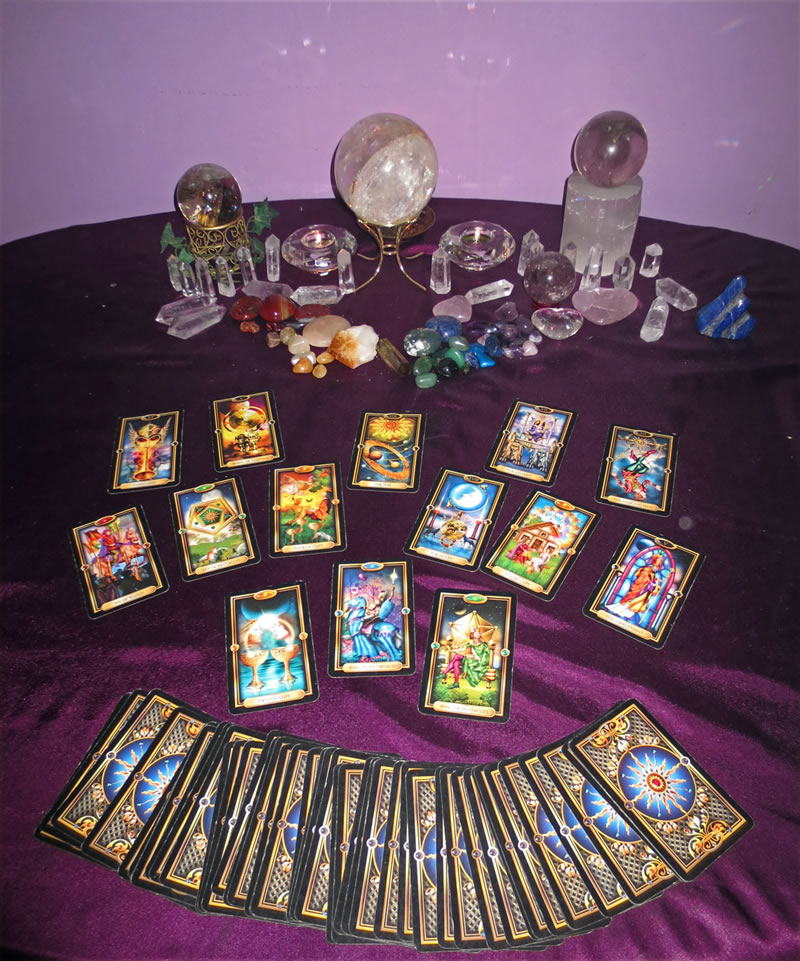 Empowering Women with Psychic Guidance and Energetic healing of the body, mind and soul.
©Eye on Tarot 2017 All rights reserved. Text 905 921 2571 or Email psychicgiselle@gmail.com
All Psychic readings are Confidential and in Person.
Sorry but I do not do distance (Telephone or Skype) readings.
Professional Psychic Medium Giselle offers Women Accurate and Confidential Psychic Readings, Reiki Treatments and IET - Integrated Energy Therapy Treatments in Hamilton Ontario, Canada.