10 Tips for Successful Meditation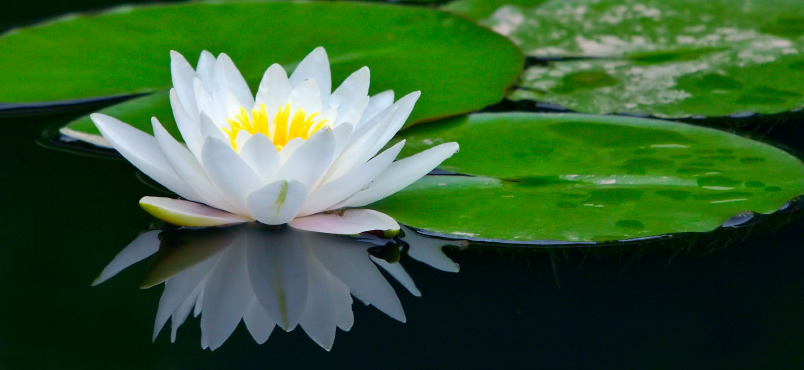 Meditation works by relaxing your body and clearing your mind. Meditation can help bring peace to your soul. The art of meditation is ancient, with Indian scriptures discussing different methods of meditation 5,000 years ago.  Meditation is still enjoyed today because so many people have felt its positive healing effects. It calms the mind, reduced stress and anxiety. It also improves concentration and sharpens your mind. Daily meditation over time can bring you emotional healing and inner peace. If you practice meditation for long enough you will rewarded with spiritual awakening and enlightenment.
For Meditation to really work it has to be practiced every day.
However you only need 10 minutes a day to start, then gradually increase the time when you feel ready.
Here are 10 Tips for Successful Meditation
Make a commitment to yourself to meditate every day. Give yourself 15 minutes.
(The best time to meditate is in the morning before you officially start your day.)

Don't lay down to meditate when you are tired, you might become so relaxed you'll fall asleep.

Find a quiet place where you can be undisturbed. Turn off your cell phone.

Sit in a comfortable position with your back straight, use a cushion or a chair.

Listen to meditation music to increase your relaxation. I highly recommend Steven Halpern's music. There are literally hundreds of free meditation music selections on youtube. Find something that feels soothing to you.


Tell yourself mentally that this is your special time to focus on meditation. Relax every muscle in your body.


Begin to concentrate on your breathing. Quiet your mind and just focus on your body inhaling and exhaling. Feel and visualize your lungs filling with life giving oxygen.


Close your eyes. Imagine positive, peaceful abundant energy all around you. Breath in the clear, positive, peaceful energy for the count of three.


When you take a deep breath envision and feel the positive energy go deep into your body. Breath in to a count of 4- 1,2,3,4, then breathe out to a count of 4- 1,2,3,4. When you exhale focus on letting go of any tension, illness and/or anxiety in your body. Repeat as many times as you comfortably can. Deep breathing improves circulation, normalizes blood pressure and releases stress.


If at first you don't succeed, try again. Be patient with yourself, you are learning a new skill.



I have written a Chakra Cleansing Angel Meditation.



Empowering Women with Psychic Guidance and Energetic healing of the body, mind and soul.
©Eye on Tarot 2017 All rights reserved. Text 905 921 2571 or Email psychicgiselle@gmail.com
All Psychic readings are Confidential and in Person.
Sorry but I do not do distance (Telephone or Skype) readings.
Professional Psychic Medium Giselle offers Women Accurate and Confidential Psychic Readings, Reiki Treatments and IET - Integrated Energy Therapy Treatments in Hamilton Ontario, Canada.