Using Candles for Magic and the Colour Meanings for Choosing Candle Colours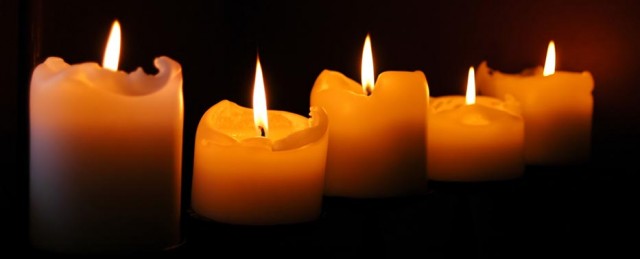 Have you ever made a wish blowing out a birthday candle?
Have you ever lit a candle in church?

Candle Magic - Make a wish

Charging a candle brings your own energy and desire into the candle.
Choose a coloured candle - (list of candle colours and meanings below).

1. To charge your candle carve or scratch your wish into the candle using a small sharp knife, while mentally focusing on your goal.

2. To anoint the candle, you can use pure olive oil or any essential oil.

3. State your intention out loud. Then rub the oil onto the candle starting from the top of the candle to the bottom (when the goal is about attracting things like love, health, money) Or from the bottom of the candle to the top (when the goal is about banishing things negative energies, influences, addictions, etc)

4.When the oil has dried visualize your wish coming true. Light the candle.

Choosing Candle colours

White: A balance of all colours; spiritual enlightenment, meditation, cleansing, clairvoyance, purification, healing, truth seeking, purity, innocence, white light
Red: Health, passion, love, fire, strength, courage, will power, the heart, lust and sexuality
Orange: Alertness, creativity, courage, inspiration, joy, self confidence, energy, education
Yellow: Activity, creativity, learning, attraction, mind power, action, unity, friendship, sunshine
Gold: Physical strength, financial power, success, material wealth, prosperity
Green: Prosperity, fertility, success, growth, good luck, money, harmony, rejuvenation, nature
Blue: Water, wisdom, harmony, inner light, peace, truth, guidance, intuition, healing
Purple: Psychic energy, idealism, spirituality, independence, financial rewards, royalty
Pink: Romance, friendship, affections, femininity, friendship, youth, kindness, sincerity
Brown: Earthly, balanced, concentration, study, grounded, nature, focus, mother nature
Black: Opens up the deeper levels of the unconscious, shadows, evening, mystery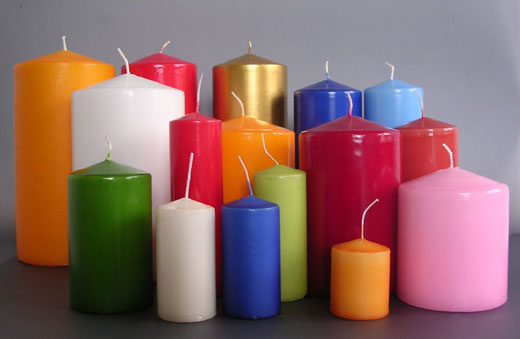 Empowering Women with Psychic Guidance and Energetic healing of the body, mind and soul.
©Eye on Tarot 2017 All rights reserved. Text 905 921 2571 or Email psychicgiselle@gmail.com
All Psychic readings are Confidential and in Person.
Sorry but I do not do distance (Telephone or Skype) readings.
Professional Psychic Medium Giselle offers Women Accurate and Confidential Psychic Readings, Reiki Treatments and IET - Integrated Energy Therapy Treatments in Hamilton Ontario, Canada.